Surprise
You be surprised!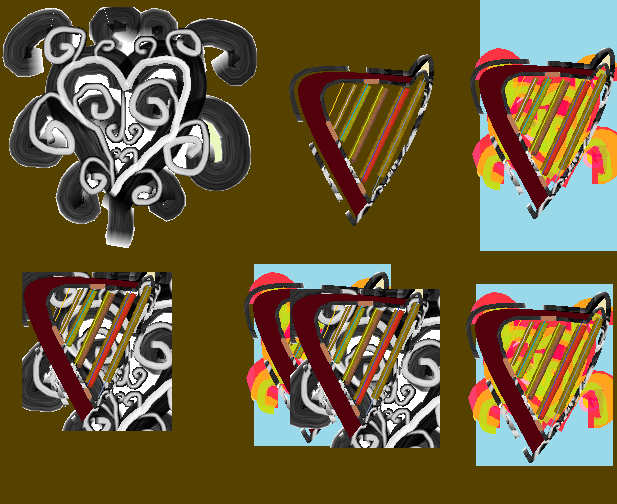 This webpages is having a cookie enabled. It keeps track of your dexterity, intelligence and strength stats that are visible in the "D.I.S." area on the right...
All items that you shall collect and your own roleplaying name are be held around in the D.I.S. as well...
But make sure to chose a good name once, as your trained stats and items will be lost when you change the name!
---
About...
...The momentum of surprise in Live-Action-Roleplaying
In Live-action-Roleplaying (L.A.R.P), the momentum of surprise will oftenly be used to play out and control (combat) situations where one party is outnumbered or the other is superior!
Isn't this good advice?! ;-)
---
So, when you come back to one of the pages here where you can raise your skills, you're gonna be surprised one time. So be prepared and decide wisely, which skills you want to train.
You have been warned.